Yes, you read that right, 2,000 big ones!!!
Treading our own path with the Barefoot Investor, we have opened up the fee-free accounts, wined and dined through our finance talks and are working on the barefoot steps to financial freedom.
Being on the BFI footpath for about 9 months, we thought the time was right to go through the lines of our budget to cut some costs. What better way to spend a Friday afternoon?!
Where did we start?
We looked at each of our expenses and worked out where we could trim, in particular our direct debits. We cancelled the collection of iTunes accounts that had snuck up on us, we compared insurance coverage for Private Health, House and Car, but the main one was the discovery of insurance on a personal loan. Yes, even being the vigilant contract readers that we are, somehow we had been signed up for an insurance that covers the repayments of our loan. This of course was not needed as we have income protection held separately to any loan obligations.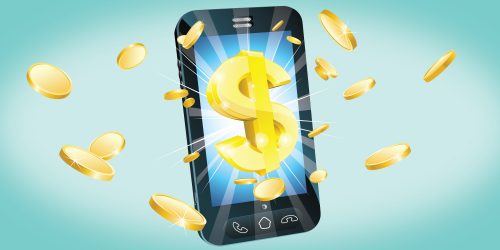 Two phone calls = $2,000
First stop was to call the loan provider. They of course 'outsource' the insurance to an insurer and we had to contact them directly. Second phone call, took just a few minutes and the insurance was cancelled, with a whopping $2,000 being refunded against the loan.
Firstly, yay, there is a big dent on our debt domino, but secondly, wtf, why were we paying for an insurance that we didn't need or recall signing up for?!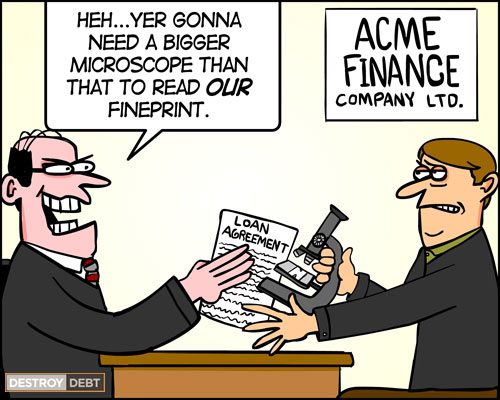 In a Nutshell…
As well as the savings from cutting this unrequired insurance from our lives, we managed to cut costs from most of the lines we were reviewing. So here are some points for you:
Read the fineprint of anything you sign, (apparently there was a little box that we had to tick to opt-out of the insurance). *Hopefully, this practice changes with the outcomes of the Royal Commission into the Finance Industry, but nonetheless, remain vigilant.
Review your insurances at least yearly. Check that you have the right coverage for what you and/or your family needs right now, and what might be needed a little down the path.
Review your bank accounts, particularly for direct debits. Make sure you actually need what you are paying for.
 – Karen Patterson